About Us
Ryukyu Wedding specializes in casual and natural wedding photography for people who want photos that truly reflect their own personality and story.
We are a small boutique studio owned and run by Okinawans and long term residents of Okinawa — so you can trust us to give you the warmest and most local experience Okinawa has to offer!
Don't worry about communication! We have native English speaking support staff and photographers available, and we'd love to take care of you!
Come as you are with your loved ones in our warm and home-like studios. Kick back, relax and let us pamper you as you make memories that will last lifetimes.
INFO & CAMPAIGNS
PHOTOSHOOT PACKAGES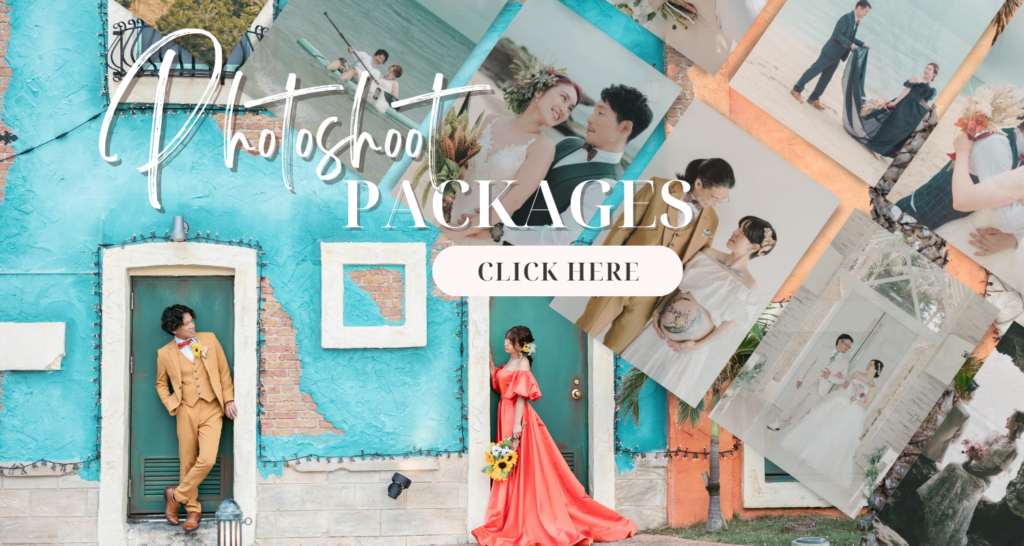 CLIENT CLOSET